Bigg Boss Telugu is in its sixth season, with 21 contestants living and competing in a house for the top prize of 50 lakh Indian rupees (US$63,000). With episodes of the show screening daily from 10:00 PM to 11:00 PM Monday to Friday and 9:00 PM to 10:00 PM on weekends, it is easy to find yourself sitting around waiting for the next episode to screen. Here are three perfect ways to keep yourself entertained in the meantime.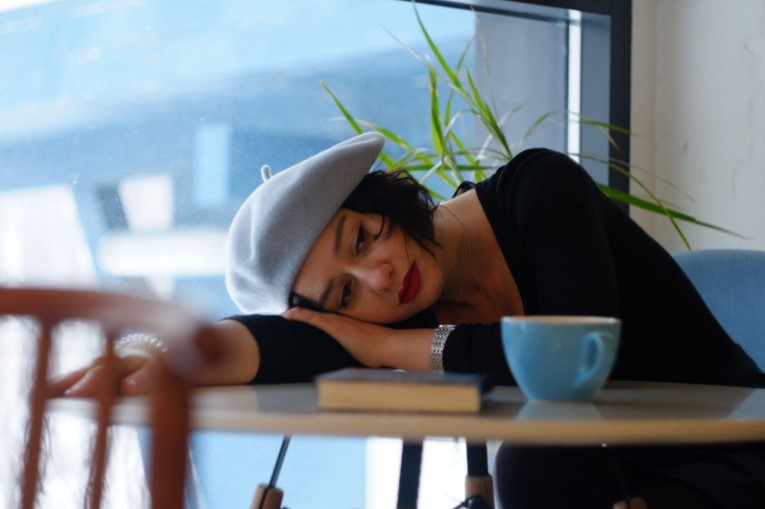 Watch the India vs. Australia T20 Cricket Series
For those who are already indoors waiting for the next episode of Bigg Boss Telugu to air, we have the perfect pastime.
Starting on the 20th of September, India and Australia are playing a three-match T20I cricket series, as preparation for the upcoming T20 World Cup 2022. With matches in Mohali, Nagpur and Hyderabad, this series is crucial for both sides as they seek to gain form and finalise combinations before heading to Australia in October.
India is the favourites to win, despite having come off a disappointing Asia Cup performance ten days ago. Australia, on the other hand, will be looking to solidify their middle order and bowling combinations as they seek to defend the T20 World Cup after winning it last year.
Games screen on Hotstar at 7:00 PM local time, Tuesday, Friday and Saturday this week.
Play Teen Patti Online
If cricket isn't your game of choice, then perhaps playing Teen Patti online is a better way to spend your time.
Teen Patti is a game similar to poker, but with a distinctly Indian spin. The game is played online between three to six players, with a standard deck of cards. Players get dealt three-hole cards face down, one more than in regular poker.
As in Texas Hold'em poker, players are required to contribute to a collective pot in order to play. However, in Teen Patti, all players must do this, not just those that are the big or small blinds. Players choose whether to view their cards or not and place a wager accordingly.
The hand is then won by whoever is remaining at the end of the betting and has the strongest hand according to the Teen Patti hand rankings.
Take Time to Meditate or Journal
If you're finding yourself a little anxious ahead of the next Bigg Boss Telugu episode being released, then take some time to invest in your mental health, by mediating or journalling.
Studies have shown that journalling can have a significant impact on mood, helping address any negative feelings. Just by taking a pan and pen, or opening a blank document on your computer, you can help gain control of your mind by writing out your thoughts for as little as five minutes.
Another way to do this is through meditation.
In a time when distractions and stimulation are all around us, taking a few minutes to pause, breathe and focus on your thoughts can not only help pass the time quickly but also provide a great boost to your mood and health overall.