Bigg Boss Telugu 7 Promo: The much anticipated Bigg Boss Telugu 7 is about to begin. The show's promo has just been released, and big boss 7 telugu news is making waves everywhere online. Because King Nagarjuna provides some hints about the episode, Bigg Boss fans have gone crazy over this ad.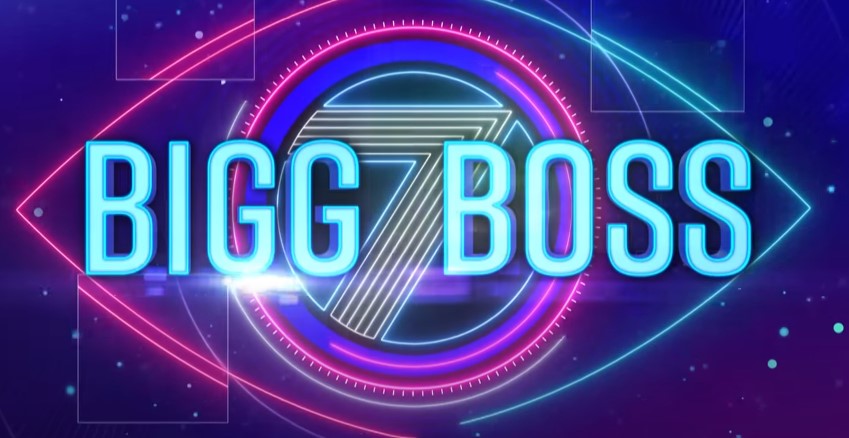 Bigg Boss Telugu 7 Promo
Well, Bigg Boss Telugu's promo was released by Star Maa last night. Despite the promo's brief duration, it aroused the interest of fans of Big Boss.
King Nagarjuna, the host of Bigg Boss Telugu 7, looks lovely as usual, but this time he looks more fashionable. No one can match Nagarjuna's screen presence, which is well regarded for being attractive despite their age.
His beard, clothing, and long, untidy hair all look amazing in the advertisement. Throughout the show, I'm sure he'll break the hearts of his female followers.
Speaking of the promo, Nagarjuna begins by saying this time, but pauses and adds that this season will be different. He then smiles and sings a song called "Kudi Yedamaithe Porapatu ledhoi," at which point everything in the room, including the popcorn in his hand, goes up in the air.
We may anticipate that Bigg Boss Telugu 7 would be entirely different in every way if the teaser is any indication. Every season, we typically see the same challenges, such as hotel jobs, tickets to the finale, etc., but this time, the duties will be challenging and brand-new.
Bigg Boss Telugu 7 is scheduled to premiere on September 3, 2023. Prepare to experience the thrilling ride.